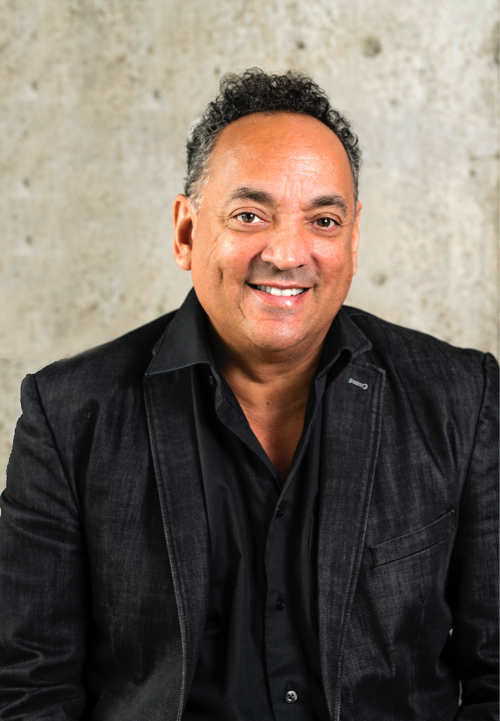 The CRFC wishes to announce the election of Boris Chassagne as President of the CRFC. Mr. Chassagne, who has been involved in the media sector for more than 30 years, brings all the diligence of his experience and his knowledge of the broadcasting sector.
At the last Annual General Meeting, three directors left their positions: Roger Ouellette, Louise Poirier and Pierre-Louis Smith. Mr. Ouellette has demonstrated an unwavering commitment by chairing the Board for four years. The CRFC gratefully acknowledges their commitment to promoting the importance of campus and community radio in Canada. The CRFC would also like to highlight the election of a new director, Réjean Aucoin, a lawyer practicing in Chéticamp, Nova Scotia.
Click here to learn more about the Board of Directors.