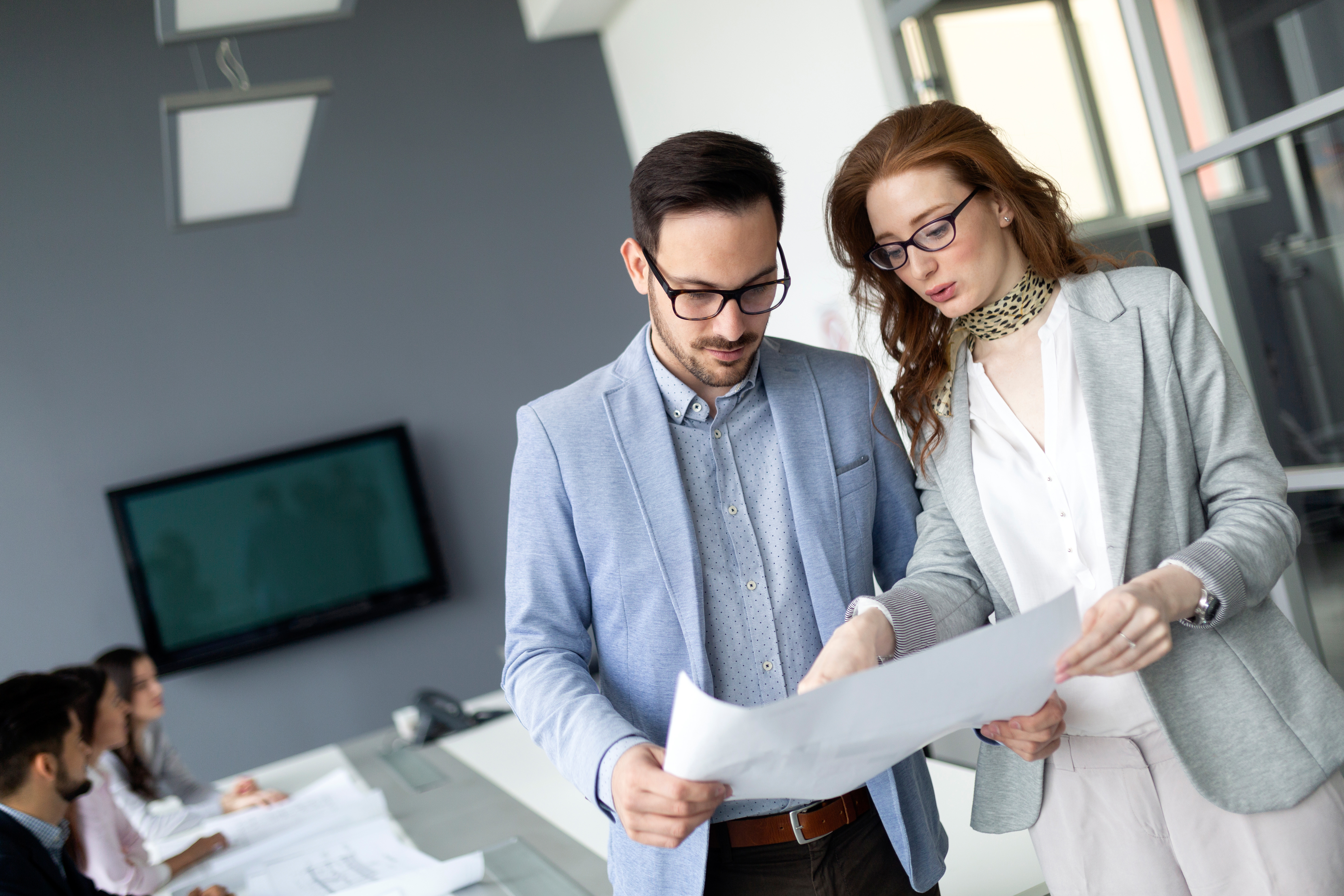 | | |
| --- | --- |
| Date of Posting: | January 20th 2020 |
| Location: | Ottawa, Ontario |
| Type of employment: | Full time |
| Annual Salary: | $75 000 to $95 000 |
| Work week: | 37.5 hours |
| End of posting: | January 31st 2020 |
The Community Radio Fund of Canada (CRFC) is looking to recruit an Executive Director to further raise the profile of the Fund with internal and external stakeholders. Under the guidance of the Board of Directors, the Executive Director: 
Ensures the continued smooth operation of the Fund by managing finances, staff, programs and other operations.

 

Leads the implementation, maintenance, and future development of the CRFC's strategic plan.

 

Works with the Board of Directors and various stakeholders to solidify funding to support the development of the campus and community radio sector in Canada.

 

Monitors the activities of the Canadian Federal Government and of Provincial and Territorial Governments with respect to the community radio sector.

 

Maintains and strengthens relations with the CRTC, the Government, commercial broadcasters and other external stakeholders with a view to a timely and effective response to government and CRTC policies.

 

Oversees communications and public profile within the campus and community radio sector and beyond, and

 

Strategizes and executes plans to further resource the campus and community radio sector in Canada.

 
This is a full-time executive position (37.5-hour/week) with an annual salary range of $75,000 to $95,000, commensurate with skills and experience. Benefits include a comprehensive health and dental plan, employee assistance program and annual RRSP contribution. 
To apply for this exciting position in a national organization based in Ottawa, applicants are asked to forward a cover letter along with a brief résumé including two references by the end of day on January 31, 2020, to Mr. Jean Leroux, Affex Executive Search at jleroux@affex.ca Applicants may obtain more details on the position requirements by contacting Mr. Leroux at this email address.