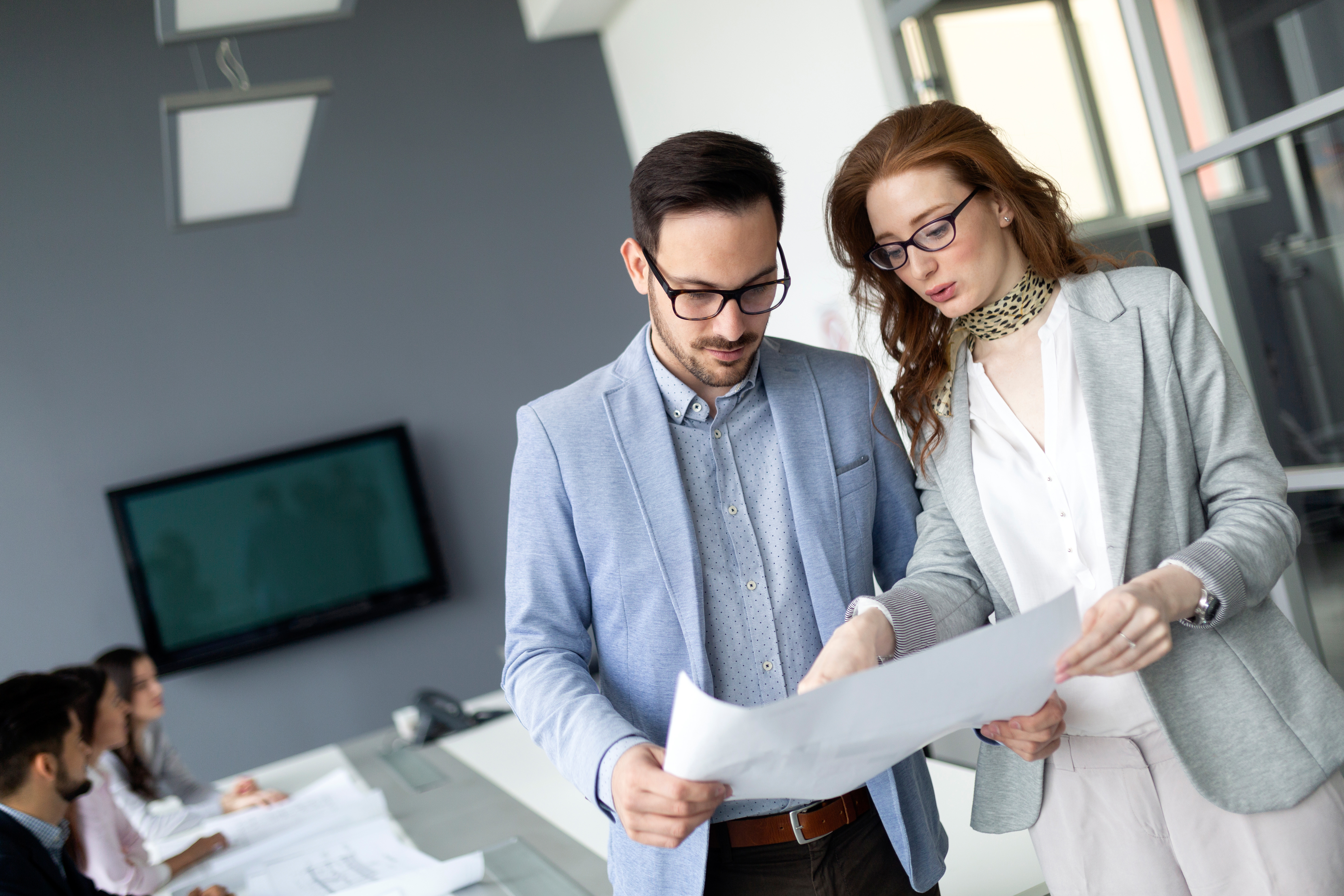 | | |
| --- | --- |
| Date of Posting: | September 20th 2019 |
| Location: | Ottawa, Ontario |
| Type of employment: | Full time |
| Annual Salary: | $75 000 to $95 000 |
| Work week: | 37.5 hours |
| End of posting: | November 1st 2019 |
The Community Radio Fund of Canada (CRFC) is an independent not-for-profit funding organization. Its mandate is to support licenced campus and community radio stations in their work as local broadcasters in communities across Canada.
The Executive Director is responsible for leading this work, taking direction from the Board of Directors. This includes managing CRFC operations, as well as the coordination and implementation of the Fund's development, communications, stakeholder relations and strategic plans.
Since it was founded in 2007, the CRFC has distributed more than $ 15 Million to about 140 different campExus and community radio stations across Canada for more than 400 projects. In the recent years, the CRFC has also built solid administrative processes, and accountable governance policies.
The CRFC is looking to recruit an Executive Director, to further raise the profile of the Fund with internal and external stakeholders.
Key Responsibilities
Ensure the continued smooth operation of the Fund by managing finances, staff, programs and other operations.
Lead the implementation, maintenance, and future development of the CRFC's strategic plan.
Work with the Board of Directors and various stakeholders to solidify funding to support the development of the campus and community radio sector in Canada. Monitor the activities of the Canadian Federal Government and of Provincial and Territorial Governments with respect to the community radio sector.
Maintain and strengthen relations with the CRTC, the government, commercial broadcasters and other external stakeholders with a view to a timely and effective response to government and CRTC policies.
Oversee communications and public profile within the campus and community radio sector and beyond.
Strategize and execute plans to further resource the campus and community radio sector in Canada.
Qualifications
A university degree or an equivalent combination of training and experience management, public administration, political science, or a related field.
Five or more years of experience working in public affairs, government relations, fund development or any combination thereof, as an executive director or other senior management position.
Excellent verbal and written communication skills, as well as interpersonal communication during one-to-one meetings.
Superior written and verbal communication skills in French and English (written and spoken fluency will be tested during the interview process).
Proven experience with financial administration, including budgeting and forecasting.
Proven experience in strategic management.
Assets
Knowledge and interest in the inner workings all levels of government.
Knowledge of volunteer-based organisations, the not-for-profit sector, or campus and community radio.
Knowledge of the media and broadcasting environment, policy and regulation.
Experience working in collaboration or partnership.
Experience working with a volunteer Board of Directors.
Attributes
Self-directed and able to work with small teams.
Ability to multitask and work under tight deadlines.
Sound judgement, tact, and diplomacy skills.
Terms and Benefits 
This is a full-time (37,5-hour/week) position with a salary range of $75,000 to $95,000, commensurate with skills and experience. Benefits include a comprehensive health and dental plan, employee assistance program and annual RRSP contribution. Estimated start is as soon as possible.
How to Apply
Applicants are asked to forward a cover letter and short 3 to 5 pages résumé as well as two references by 5:00 pm ET on Friday, November 1st, 2019.
Applicants will apply by email. Mailed applications will not be considered.
Everyone is thanked for applying, however, only those selected for an interview will be contacted.
Community Radio Fund of Canada
130 Albert St, Suite 606
Ottawa, ON   K1P 5G4
Phone : 613-321-3513
Email: mario@crfc-fcrc.ca
The CRFC encourages applications from a diverse range of candidates, including (but not limited to) women, people of colour, those who identify as LGBTQ, and people with disabilities.