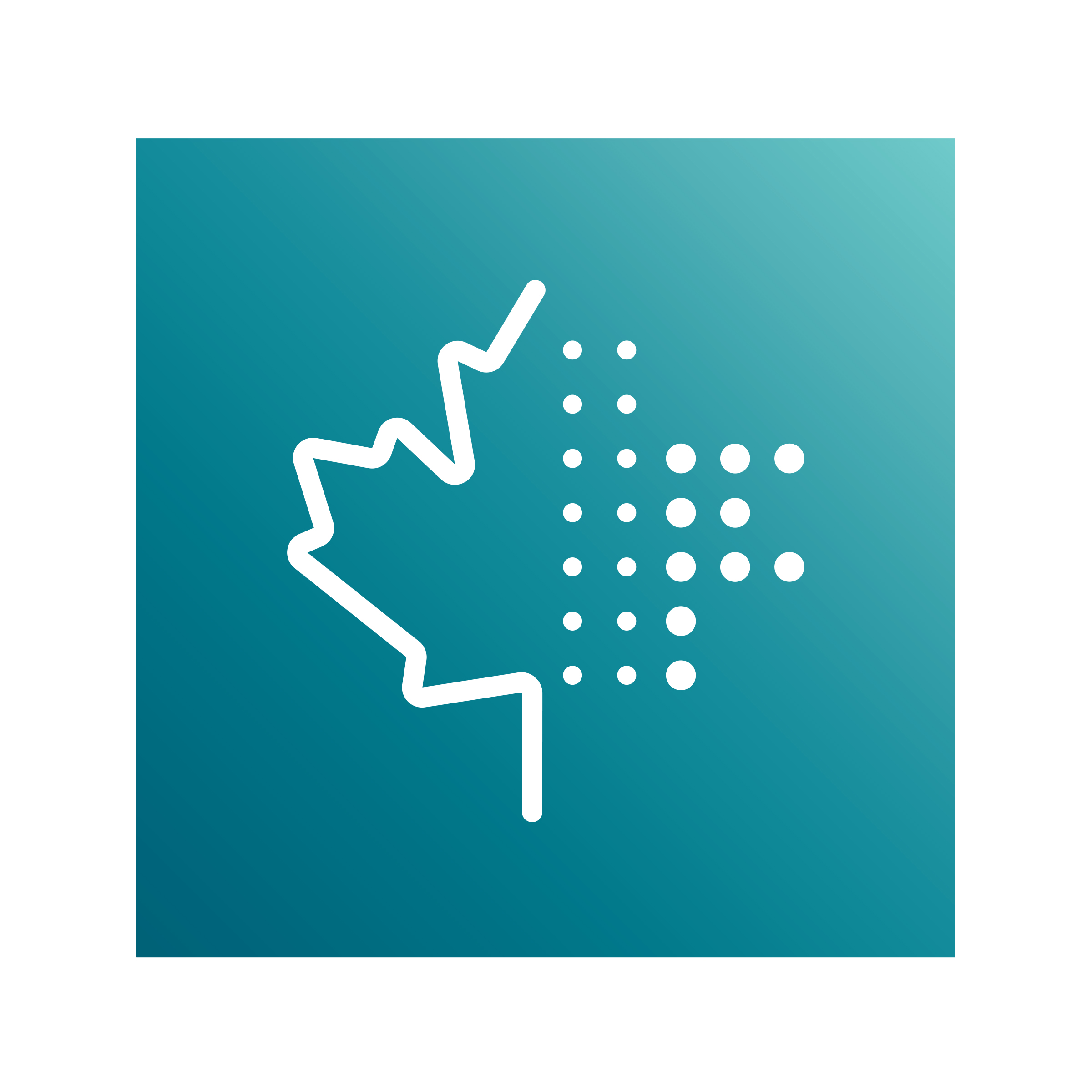 Start date: May 31, 2021
Duration: 9 weeks
Salary: $15.00/hr.  30hrs/wk
Minimum level of education: High School Diploma or equivalent.
Language: Bilingualism is required.
Location: Ottawa – Telework available depending on COVID requirements.
Canada Summer Jobs #3489135
As this position is made possible by the Canada Summer Jobs Program, eligible applicants must be between 15 and 30 years of age and eligible to work in Canada. 
Digital communications
Develop and implement a comprehensive digital communications strategy for the CRFC.  

Maintaining social media content calendar for the CRFC.

Execute social media initiatives related to the activities of the fund by engaging with stakeholders on Twitter, LinkedIn, Facebook, and other social media platforms.

Monitor social media networks to ensure staff is aware of the latest trends relative to radio broadcasting and to ensure we are aware of developments in a timely manner.
Supporting Executive Director
Develop meeting materials including briefing notes, supporting documents, and leave behind materials to support engagement with public and private funding agencies.

Preparing press releases on matters of importance to the CRFC.

Assist with development and presentation of strategy to engage private funders to support programming initiatives.
Stakeholder communication
Assist the Programs Manager in ensuring ongoing client communication with our network of 178 radio stations. 

Conduct regular check ins with the stations to ensure the stations have the appropriate information to effectively administer the programs for which we are providing funding.

Based on feedback from stakeholders, work with the programs manager to review existing programs and will be expected to provide feedback on ways to improve the application process.
Board of Directors
Work with the Executive Director and Programs Officer to support communication with and scheduling for the board of directors.  This can include preparation of reports to the board, materials for board meetings as well as meeting invitations and supporting documents.
Attributes
Excellent written and verbal communication skills in French and English (mandatory bilingualism); 

Excellent understanding of budgets and financial statements associated with projects;

Knowledgeable, experienced and capable of building relationships with diverse communities underrepresented in the broadcasting industry;

Rigour and spirit of synthesis, while retaining an attention to detail; 

Sense of organization and priority management, autonomy and initiative; 

Judgment, tact and diplomacy;
Community Radio Fund of Canada:
The Community Radio Fund of Canada  seeks and secures resources to fuel the production, distribution and sustainability of Canada's community audio broadcasters through dynamic funding programs. 
The Community Radio Fund of Canada advocates and supports their contribution to the media sector in Canada, reflecting the diversity of their listeners, promoting independent local content, and building their capacity to connect and inform the population they serve.
How to Apply 
Applicants are asked to forward a cover letter, a short resume or CV as well as two references.  Applications must be received by 5:00 p.m. ET on May 14th, 2021. Applicants will apply by email to prog@crfc-fcrc.ca. 
Everyone is thanked for applying, however, only those selected for an interview will be contacted. 

Community Radio Fund of Canada
130 Albert St, Suite 606 Ottawa, ON K1P 5G4
Phone: 613-321-3513
Email: prog@crfc-fcrc.ca 
The CRFC encourages applications from a diverse range of candidates, including (but not limited to) women, people of colour, those who identify as LGBTQ+, and people with disabilities.
For more information about the CRFC, please visit www.crfc-fcrc.ca.