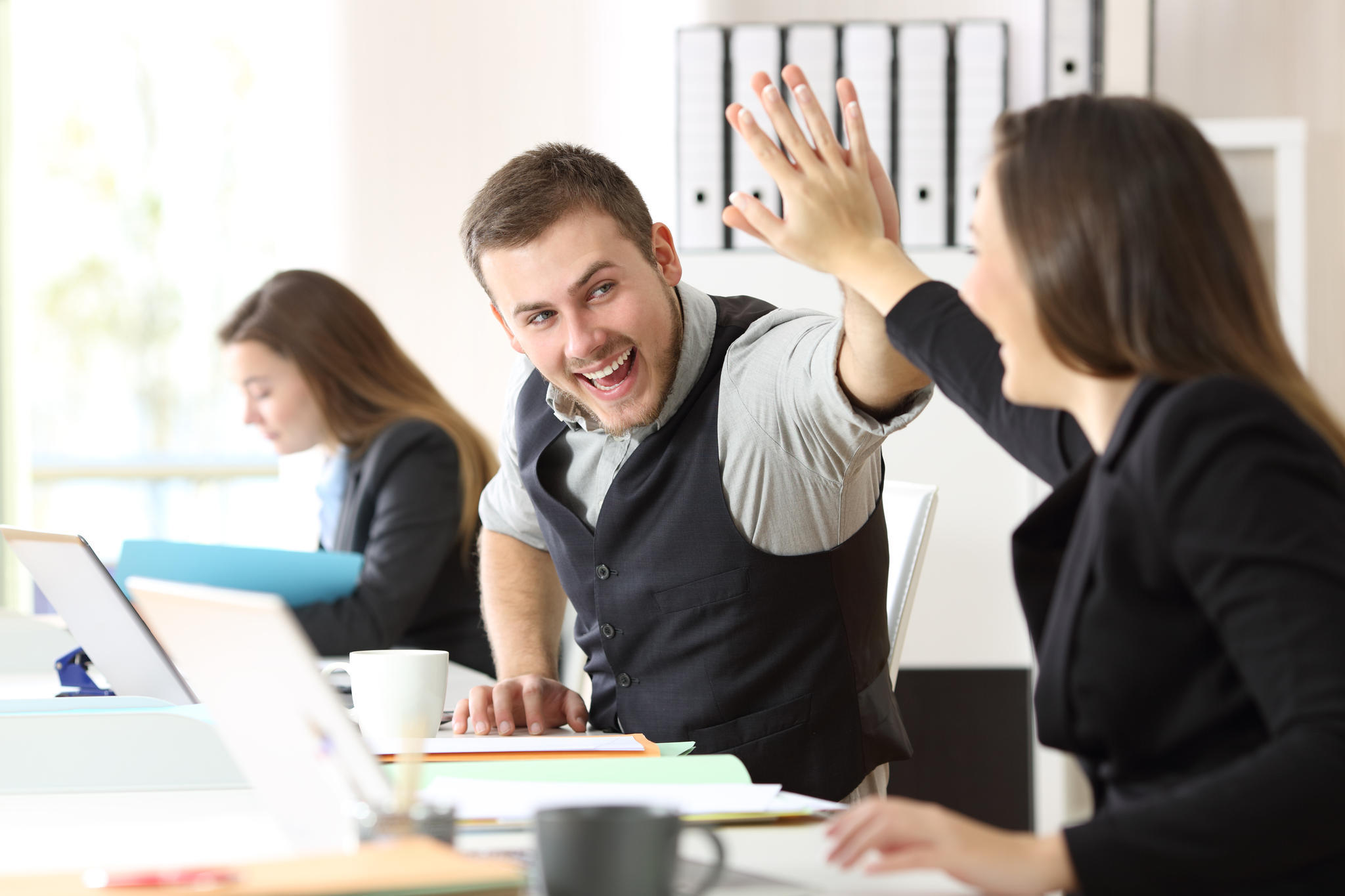 The Community Radio Fund of Canada (CRFC) is an independent, non-profit funding agency. The purpose of the CRFC is to provide support to more than 180 community radio stations and campuses across Canada and to contribute to the accessibility, vitality and resourcefulness of this sector so that it can able to produce quality community-based broadcasting at the local level.
The CRCF wishes to recruit a full-time program assistant between June 10, 2019 and August 30, 2019 (12 weeks). The person hired will have a high level of bilingualism (French / English).
Responsabilities
List, compile and analyze funding structures and best practices for campus and community radio stations outside Canada.
Ensure better visibility of projects funded by the CRFC.
Prepare communication material.
Be in close communication with campus and community radio stations, if required.
Update the FCRC website with documents produced.
Update social media accounts (Twitter / Facebook) to ensure continuous visibility to the CRFC on social networks.
Qualifications
Have been a full-time student in the preceding quarter in a relevant field, such as communications, administration, social sciences or an equivalent combination of education and experience.
Excellent written and verbal communication skills in both French and English (understanding of both languages as well as verbal and written expression skills in both languages will be assessed during the interview).
Advanced computer skills, including word processing, spreadsheet, database and presentation software.
Excellent project management, time management and organizational skills.
Qualifications constituting an asset
Experience working or volunteering in the non-profit sector
Knowledge or understanding of the campus and community radio sector
Abilities
Autonomy and ability to work in a small team
Ability to multitask while maintaining attention to detail
Ability to collaborate
Judgment, tact and diplomacy
Ability to demonstrate initiative and respond effectively to short deadlines
Terms of employment and benefits
This is a 35-hour shift at an hourly rate of $ 16 / hour for a total of 12 weeks.
Requirements
– Be a Canadian citizen or permanent resident of Canada
– Be legally authorized to work in Canada
– Be between 16 and 30 years old when starting employment
– Have been a full-time student in the previous semester
How to apply
Candidates must e-mail their cover letter and curriculum vitae indicating the position for which they are applying by May 1st, 2019, to amely@crfc-fcrc.ca.
The CRFC thanks all applicants but will only contact those selected for an interview.
Community Radio Fund of Canada
130, Albert street , suite 606, Ottawa (Ontario) K1P 5G4
Telephone : 613-321-3513
Email : info@crfc-fcrc.ca
The CRFC invites members of a wide range of groups and communities to apply, including race, language, ethno-cultural background, gender, gender or sexual identity age, religious beliefs and abilities (the list is not exhaustive).