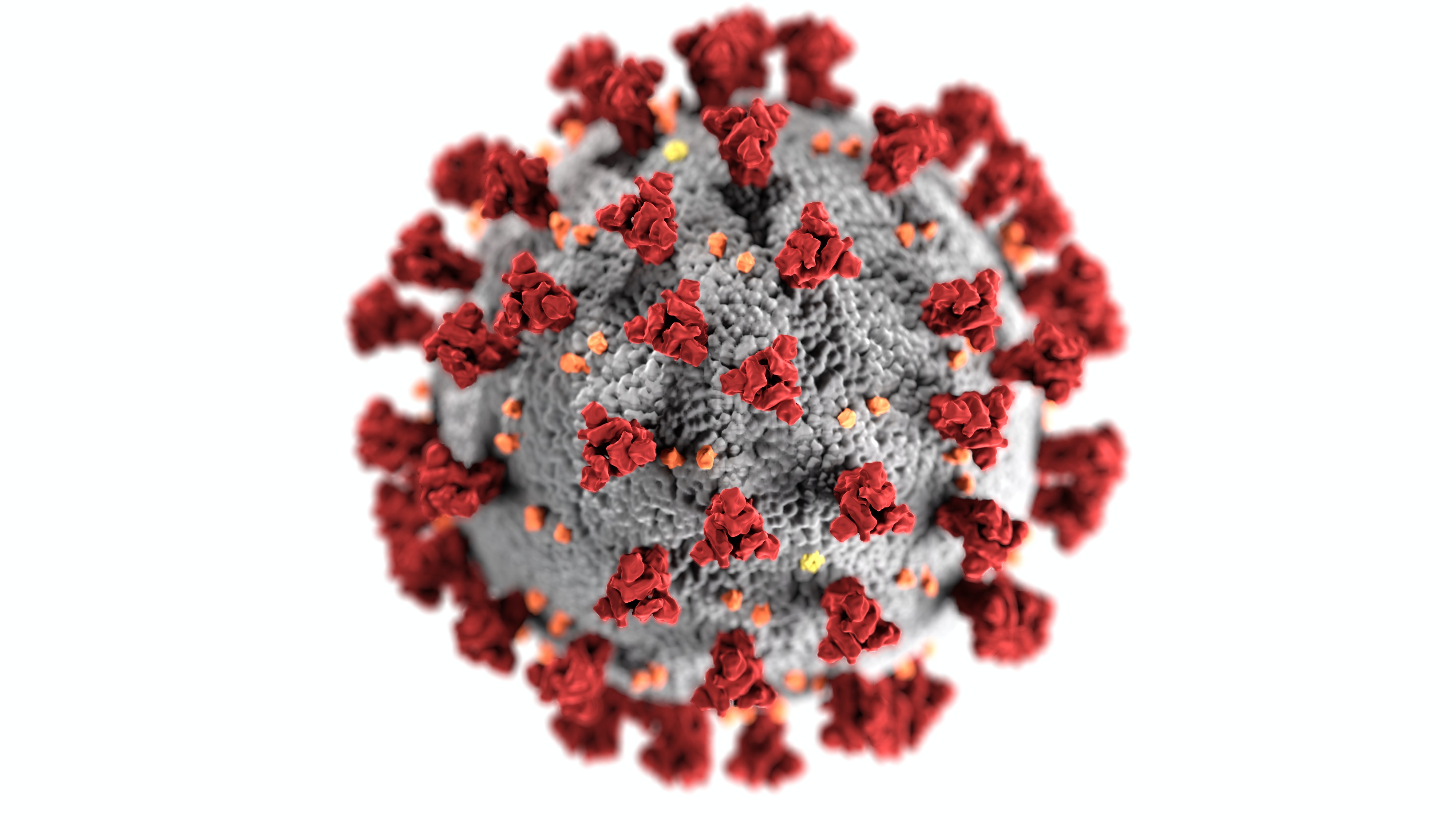 On July 7th 2020 Heritage Canada announced the final components of Phase 2 of the COVID-19
Emergency Support Fund for Cultural, Heritage and Sport Organizations.
The Community Radio Fund of Canada (CRFC) has been mandated to manage the distribution of
emergency funding relief for the campus and community radio sector.
Working alongside the Alliance des radios communautaires du Canada (ARCC), l'Association des
radiodiffuseurs communautaires du Québec (ARCQ), and the National Campus & Community
Radio Association (NCRA), the CRFC will be distributing emergency funding relief to allow campus
and community radio stations to maintain their core local programming operations throughout the
COVID-19 pandemic crisis. The application and disbursement process has been streamlined as much
as possible in order to respond swiftly to stations in need.
The COVID-19 Relief Fund has been set up for stations that have been negatively impacted by the
COVID-19 pandemic crisis, which has resulted in financial hardship for them, and are therefore in
the need for government funding.
The amount that your station could receive cannot be greater than the financial hardship you will
report, and will depend on its average programming and production expenditures over the last
three years AND the total number of eligible stations who qualify for the COVID-19 Relief Fund.
Please read the guidelines before submitting your application. These guidelines have been
developed based on criteria established by the Department of Canadian Heritage. To qualify, you
must complete the online application by September 18th on the following link:
https://MyCRFC-MonFCRC.smapply.io/prog/
Make sure to sign the required attestation and upload the required supporting documents. Please
refer to our list of Frequently Asked Questions while completing your application. Most of the
financial information requested is the information you have already provided in your annual
financial report to the CRTC.
To apply, you will have to login to the CRFC's online application platform and create an account if
you don't already have one. Please refer to our tutorial to create an account.
Should you have any questions, please do not hesitate to contact us at prog@crfc-fcrc.ca.