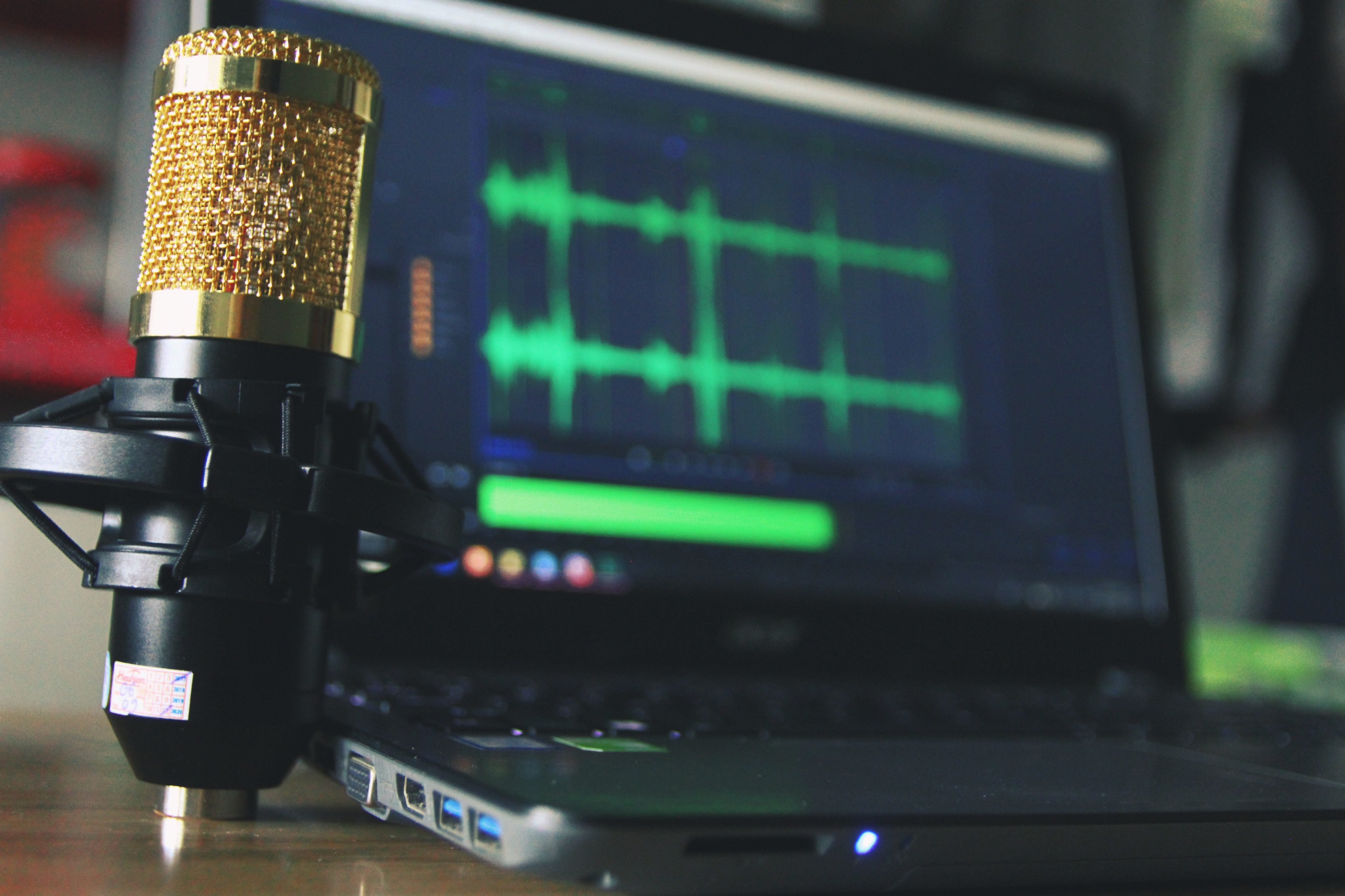 The Community Radio Fund of Canada (CRFC) has just opened applications for the Local Journalism Initiative (LJI) program. This program, funded by the Government of Canada, provides funding to hire a journalist to produce journalism that covers the diverse needs of underserved communities across Canada. The journalist will create news content covering the municipal institutions of the community (courthouses, city halls, band councils, school boards, federal Parliament or provincial legislatures etc.) or other subjects of public importance.

The stories produced by journalists hired through the LJI program will be made available to Canadian media outlets and the public at no charge via the program's national distribution platform. Canadian media outlets will be able to rebroadcast and share the content created by the LJI journalists via a Creative Commons license. The excellent journalistic work done by all of the LJI journalists can be viewed at Canada-Info.ca.

The National Information Coordinators work alongside successful applicants to assist with hiring, training and overseeing the journalists hired through this initiative as needed to ensure overall success. They are the editors of Canada-Info.ca and provide feedback, guidance and resources to the LJI journalists through weekly editorial meetings and one on one sessions.
We encourage eligible stations to apply. Guidelines can be found here. 
The successful applicants will receive up to $37,500 per station to help hire a reporter for a nine-month period from July 2, 2021 to March 31, 2022. 
Applications can be submitted via the CRFC's Application Portal  until April 15, 2021.

Please do not hesitate to contact us if you have any further questions, we will be happy to assist you.