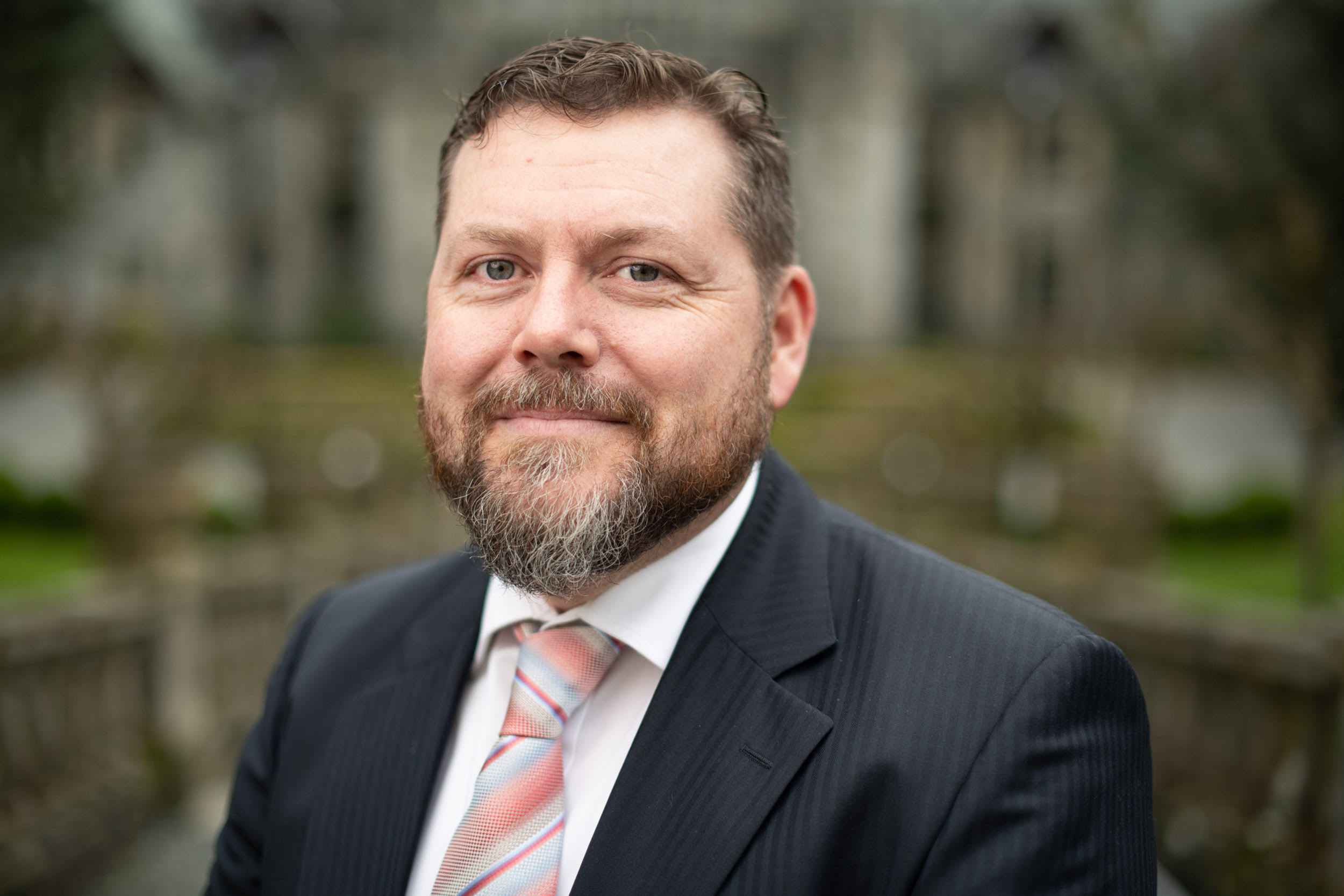 January 26, 2021
The Community Radio Fund of Canada is pleased to announce the appointment of Michael
Morrison to the Board of Directors.
Mr. Morrison is currently the Corporate Director of General Support Services at Island Health in
Victoria, B.C., and has 5 years of experience working for a not-for-profit with an operating budget of
greater than a million dollars. He has also held several roles, including Chief of Staff, at Canadian
Forces Base Esquimalt.
"I am honored to join the CRFC Board of Directors," said Morrison. "I look forward to
working with my colleagues towards achieving the goals of the organization. I am excited
to advance the work of the CFRC providing essential access to radio for communities
across Canada."
Mr. Morrison holds an accounting designation (CPA, CMA), a Master of Business Administration
degree, a second Master's degree, and has completed several Executive Education certificate
programs. He is currently undertaking his Doctor of Business Administration with a research focus in
strategy implementation at Royal Roads University where he also serves as an Associate Faculty
Member in the Faculty of Management.
"I am delighted to welcome Michael to our Board of Directors. He has extensive
experience in financial management and will bring strong financial oversight to the
Community Radio Fund of Canada," said Board President, Brenda Grunau. "Michael
also brings a remarkable list of leadership accolades including the Queen's Diamond
Jubilee Medal for Leadership in service to Canada, and was recognized for his volunteer
activities in support of military families at the Homecoming statue in Victoria's inner
harbour. I am extremely pleased to welcome Michael to our team."
Mr. Morrison was appointed to the board of directors at the Annual General Meeting held on
January 26, 2021.
For more information please contact:
Alex Freedman
Executive Director, Community Radio Fund of Canada
(873) 455-5588
Alex@crfc-fcrc.ca