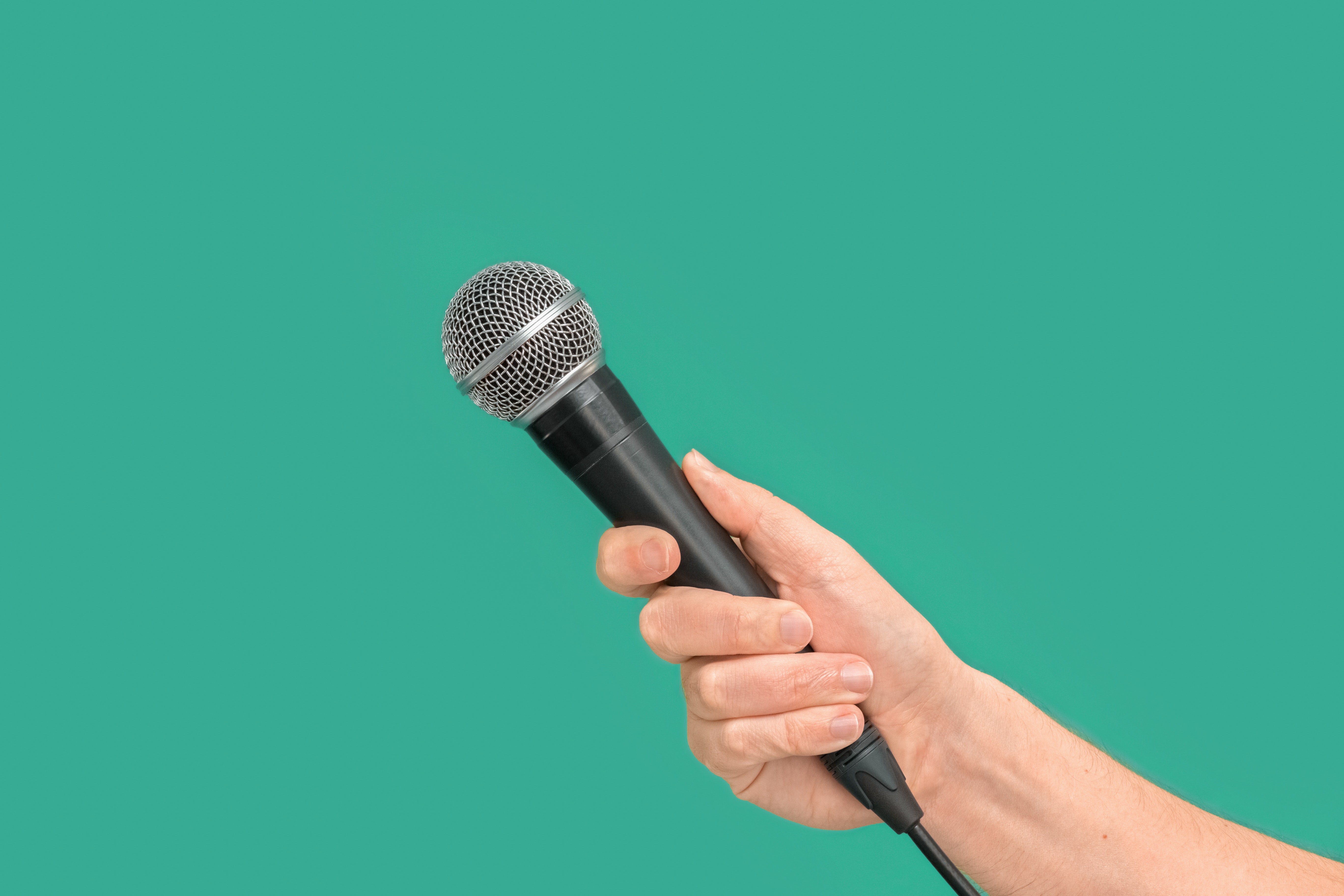 Ottawa, January 21, 2020 – The Community Radio Fund of Canada (CRFC) is proud to announce the radio stations who will be receiving funding under the Local Journalism Initiative destined to community radio stations, campus radio stations, and Indigenous type B radio stations. This project, financed by the Government of Canada, aims to increase local news production capacity in underserved communities.
"We are very happy with the announcement of the funded radio stations. All in all, 28 stations will receive direct support from the initiative. We will be financing 22 different projects in 8 provinces and 2 territories. Local information is important and this funding will help make a difference in the capacity of listeners to recognize themselves in the information they receive," commented Emmanuel Sayer, Programs Manager at the CRFC.
Here is the list of recipient radio stations. The (+) signs indicate projects proposed jointly by more than one radio station.
CKTZ – Cortes Island, BC
CJQC — Liverpool, NS
CJTB — Tête-à-la-Baleine, QC
CKXL — Winnipeg, MB
CIDI — Lac-Brome, QC
CKGN – Kapuskasing, ON + CINN – Hearst, ON
CILS – Victoria, BC
CHLY — Nanaimo, BC
CFRO — Vancouver, BC (Downtown East Side)
CHIP — Fort-Coulonge, QC
CHQC — Saint-Jean, NB
CFED – Edmonton, AB + CHPL – Plamondon, AB + CKRP — Rivière-La-Paix, AB
CFRG — Gravelbourg, SK
CIVR — Yellowknife, NT + CFRT – Iqaluit, NU
CFUR – Prince George, BC
CFRH — Penetanguishene, ON
CFMF — Fermont, QC
CKRH — Halifax, NS + CIFA — Saulnierville, NS
CICK — Smithers, BC
CKMS—Kitchener, ON
CHMA—Sackville, NB + CFTA—Amherst, NS
CHOQ—Toronto, ON
Each project will receive a grant to cover a journalist's salary or a freelance journalist's wages.
"The project is critical in an era when the importance of local journalism is increasingly recognized. Community radio stations has always put local information first. Unfortunately, not all community radio stations are to hire journalists due to a lack of financial resources. The good news is that the Local Journalism Initiative is a two-year project, which means that community, campus and Indigenous type B radio stations that weren't selected or didn't apply in this round will be able to submit another application and thus, get a chance to better serve their community," concluded Emmanuel Sayer.
-30 –
For more information
Emmanuel Sayer, Programs Manager
Community Radio Fund of Canada
Tel.: 613-321-3513
prog@crfc-fcrc.ca