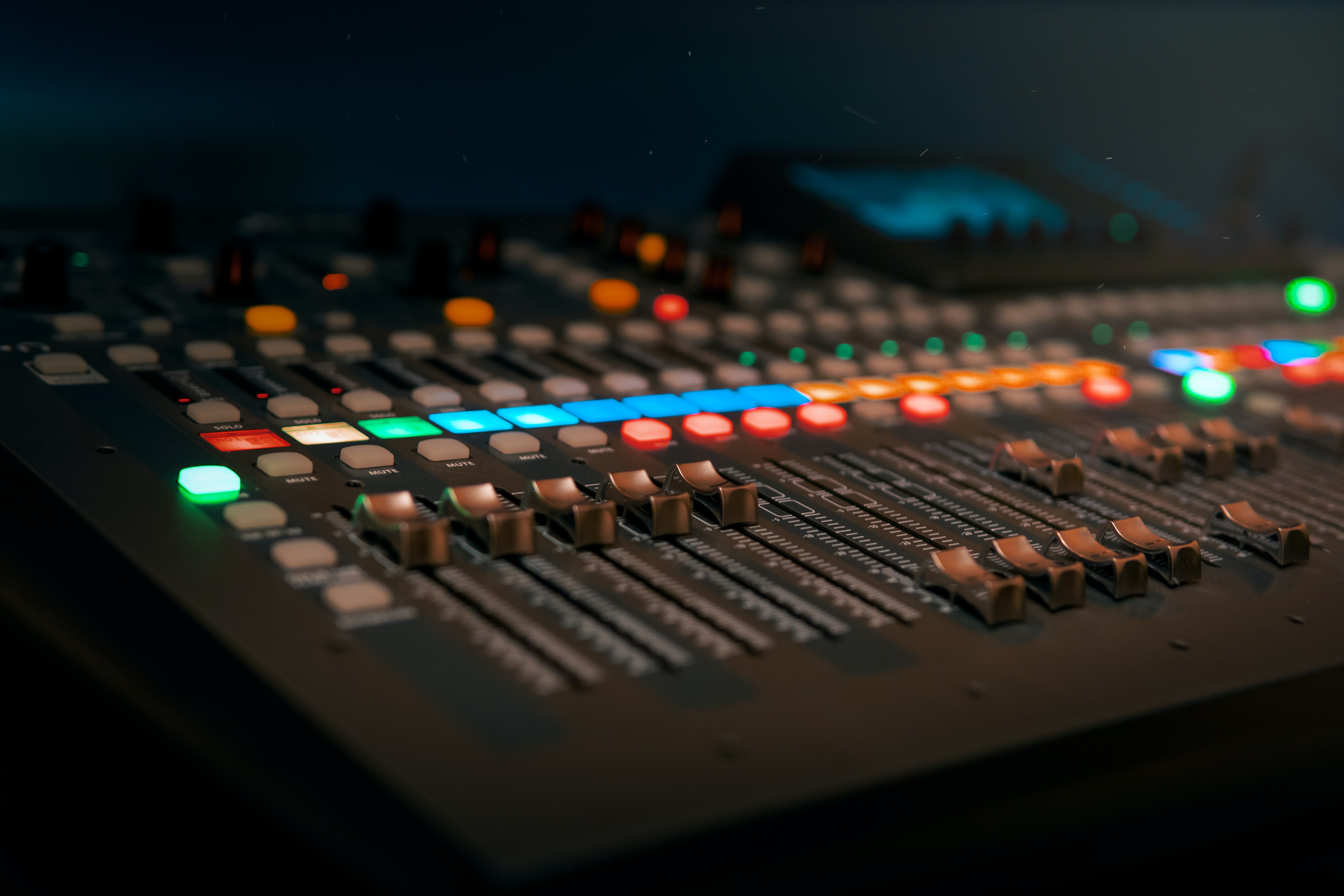 The Community Radio Fund of Canada has launched its 11th round of funding for the Radiometres program. 
Four program priorities guide the Radiometres program :
Local Community News and Access 

Community Music and Expression 

Emerging Distribution Technologies 

Sustainability and Capacity-Building

 
They have been established to reflect some of the key goals of our funding within the campus and community radio sector as well as the Canadian broadcasting system.
The funding distributed under Radiometres comes from Canada's private broadcasters through a portion of their Canadian Content Development (CCD) contributions. We thank them for their contribution to the community radio sector.
Eligible applicants are not-for-profit Canadian stations who hold a valid CRTC-issued campus or community radio broadcasting licence (as set out in Public Notice CRTC 2010- 499).
 The Radiometres guidelines are available here.
You can submit a proposal via the CRFC's platform.
The deadline is March 12, 2021. 
 For more information contact:
Anta Basse Dial
Program Officer
Community Radio Fund of Canada
prog@crfc-fcrc.ca / 613-321-3513