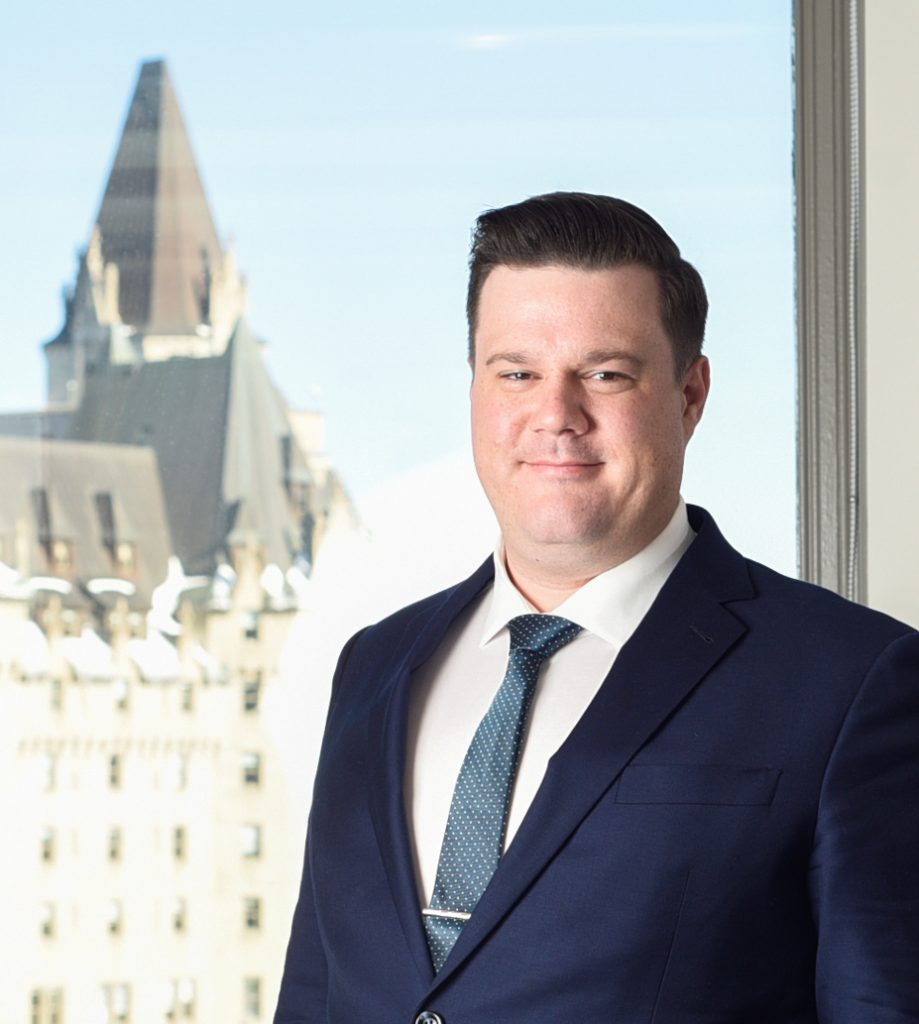 The Community Radio Fund of Canada (CRFC) is pleased to welcome Shane O'Neill to its Board of Directors.
Mr. O'Neill brings with him a breadth of experience in governmental affairs and broadcasting.
As a government relations consultant with Earnscliffe, Shane has a strong understanding of the operations of the federal government, how funding bodies operate, and how their priorities intersect with regulations relative to Canadian radio and broadcasting. His leadership and knowledge will help to improve the visibility of the CRFC as well as drive success with federal partners.
Mr. O'Neill's experience as a journalist and producer, at CBC/Radio-Canada and the Jim Pattison Broadcast Group, gives him a strong sense of journalistic matters which will help our work supporting local journalism in community broadcasting. He has a wealth of knowledge of issues at the local, national and global levels.
"Community radio is at the heart of a strong local news and information ecosystem in Canada. As the third pillar of our broadcasting sector, community broadcasters are an essential part of Canadian communities," said Shane O'Neill, "I look forward to working with the Community Radio Fund of Canada to promote our voice and support community broadcasting from coast to coast to coast."
"The CRFC has made great strides recently in updating funding streams to ensure they respond to the needs of community radio stations and in increasing the amount of funding available to these stations. The coming years will be critical for these broadcasters."
"Shane has an intimate connection with the community radio sector, with on-the-ground experience as a journalist and producer for CBC Radio-Canada and Jim Pattison Broadcast Group. He understands the needs of those we serve while having invaluable experience with governmental advocacy," said Board President Brenda Grunau, "We look forward to welcoming Shane to the board."
Mr. O'Neill was elected by CRFC members at the AGM held on November 22. His term will be for two years.