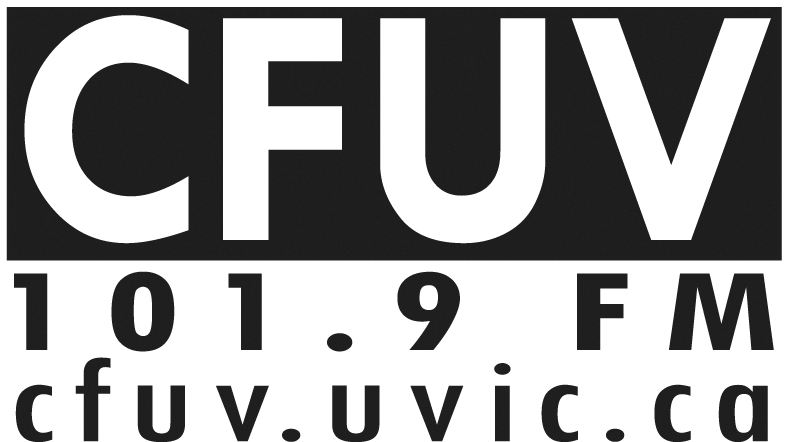 CFUV 101.9 FM
University of Victoria Student Radio Society
Victoria, BC
Over the course of a year, CFUV-FM, the campus radio station of the University of Victoria, BC, created and implemented five new magazine-style spoken word programs. Each program explored a different concept and theme through stories. Many new volunteers joined the station and received training to participate in the production of these five flagship shows.
"The CFUV Speaks project is now a model on how to train, implement, and launch spoken word programming with a volunteer capacity. This type of mentorship and training created a strong department that empowers our volunteers to create and foster their ideas on their own", says Station Manager Melinda Richka.
Episodes of all five spoken word shows produced are available as podcasts at http://www.cfuvpodcasts.com/.