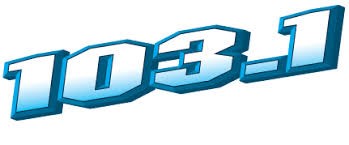 CHHO 103.1 FM
Coop de solidarité radio communautaire de da MRC de Maskinongé
Saint-Léon-le-Grand, QC
The community radio station of the RCM of Maskinongé, 103.1 FM (CHHO-FM) has implemented a new weekly radio show entitled "Jour de paie (Pay Day)". Each week this spoken word program explores a different topic and receives guests from diverse organizations. The aim is to facilitate access to a variety of services for the region's residents, and to extend their reach in the community.
"The central idea for this project, to offer organizations an hour on-air, has been appreciated by the organizations and our listeners alike," according to Jonathan Gariépy, station director. "Thank you for allowing us to make this project come true for the benefit of our territory".
All episodes aired are made available online at http://www.1031fm.ca/zone-audio/emissions/jour-de-paie (in French only).