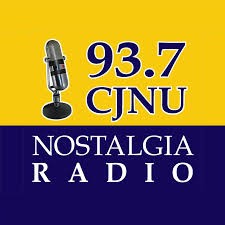 CJNU 93.7 FM
Nostalgia Broadcasting Cooperative
Winnipeg, MB
CJNU-FM produced short community news segments entitled A Winnipeg Slice to highlight community events and issues that would not receive coverage in other news programs. Through this project, the station was able to cover hundreds of community organizations, recruit dozens of volunteers, strengthen ties with a valued community partner, and attract a new stations sponsor.
"The project definitely created a 'buzz', and led to increased exposure for the station," says station manager Adam Glynn. "We are incredibly grateful for the vision and support of the CRFC in helping CJNU grow and develop in its role as part of the wider Winnipeg community."
The Slices are available online at www.cjnu.ca/awinnipegslice.