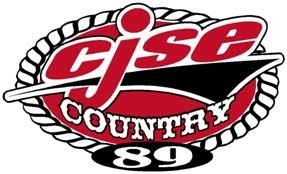 CJSE 89.5 FM
Radio Beauséjour
Shédiac, NB
S'informer c'est bien! Bien s'informer c'est mieux
Radio Beauséjour (CJSE) tackled the epidemic of misinformation on social media by creating short radio clips starring students from local high schools. Throughout the series, the young participants investigated news stories found on social media by their listeners.
"Broadcasting content created by youths from our community was necessary for the message to get across,"stresses Réjean Bourque, station manager of Radio Beauséjour. "Our participants learned to recognize false news and to understand the algorithms used by social media."
Click here to learn how to determine the accuracy of the information on your social media feed (in French only): http://www.cjse.ca/programmation/capsules-fausses-nouvelles/.