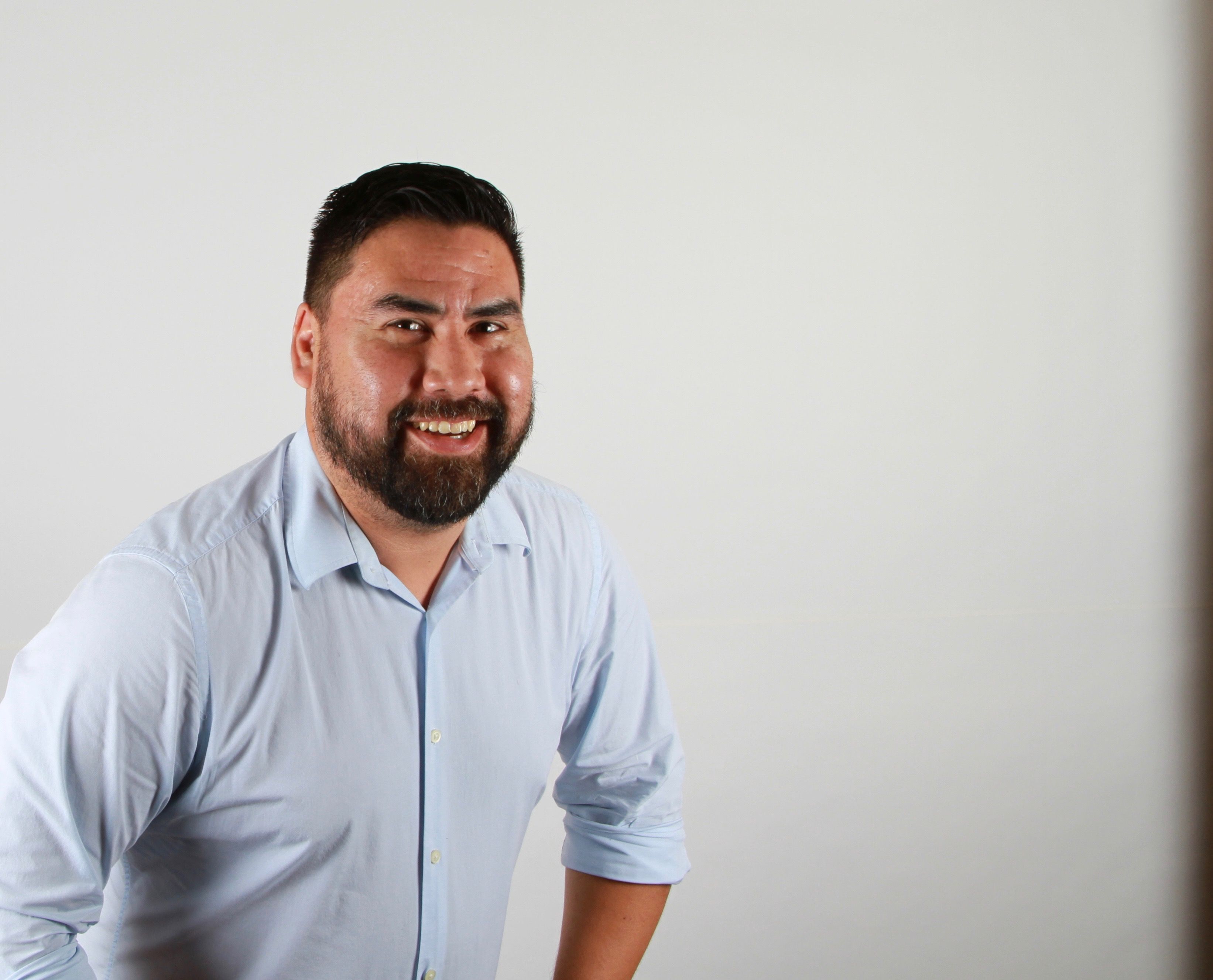 Apri 13, 2021

The Community Radio Fund of Canada (CRFC) is proud to welcome Nathan Wright to our board of directors. Mr. Wright has a long history of trust and leadership within First Nations communities in Ontario and the Yukon as well as nationally at the Assembly of First Nations.

He is currently the Principal at Wright Strategies as well as a council member at the Six Nations of the Grand River.  He has a wealth of experience working for First Nations in policy and program development as well as establishing and maintaining key relationships with all levels of Government and the private sector.
"In my community of Six Nations of the Grand River I have witnessed the importance of strong community radio.  It has the ability to connect people, to deliver key local stories and information, and to ensure everyone has access to their culture and language" said Mr. Wright. "I look forward to joining the CRFC to enhance community radio and create strategic pathways to ensure community radio is diverse, sustained and grows for generations to come."
In his work for his community, Mr. Wright has worked hard to support 100.3 CKRZ known as "The Voice of the Grand."   He has seen how crucial radio is in supporting local business, information and community connection.
"I am excited to have Nathan Wright on the CRFC board of directors.  Mr. Wright has extensive experience in governance, executive management, government relations and in Indigenous leadership" said President Brenda Grunau.  "It is critical for us to be able to work with Indigenous broadcasters and learn from Indigenous peoples. We are lucky to have someone of Nathan's calibre to our team, to contribute to the strategic direction of the Fund."
As part of its five-year strategic plan, the CRFC is committed to being reflective of Canada's diversity and to be accessible to all community broadcasters. As the CRFC continues to grow, the board recognizes it is important to foster new opportunities and partnerships with a growing network of Indigenous broadcasters, innovators, and trailblazers.
For more information please contact:
Alex Freedman
Executive Director, Community Radio Fund of Canada
alex@crfc-fcrc.ca – (873) 455-5588
The Community Radio Fund of Canada (CRFC) seeks and secures resources to fuel the production, distribution and sustainability of Canada's community audio broadcasters through dynamic funding programs. The CRFC advocates and supports their contribution to the media sector in Canada, reflecting the diversity of their listeners, promoting independent local content, and building their capacity to connect and inform the population they serve