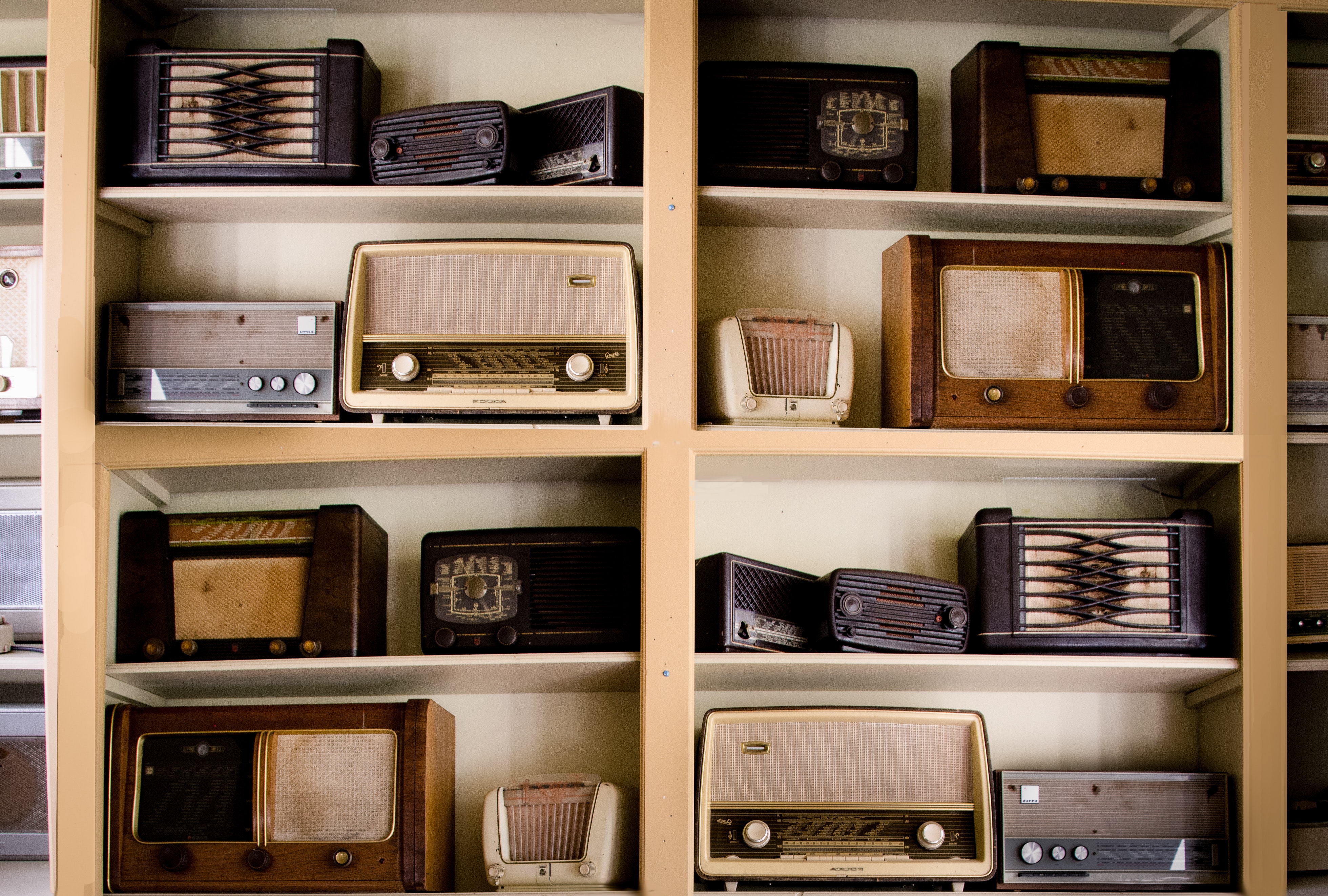 The Community Radio Fund of Canada is proud to announce the list of Radiometres recipients for the year 2020-2021.
This financial support program will fund 35 local initiatives across the country.
Click here to see the list of funded projects.
The Radiometres program is made possible through the financial contributions made by commercial radio and satellite broadcasters for Canadian Content Development.