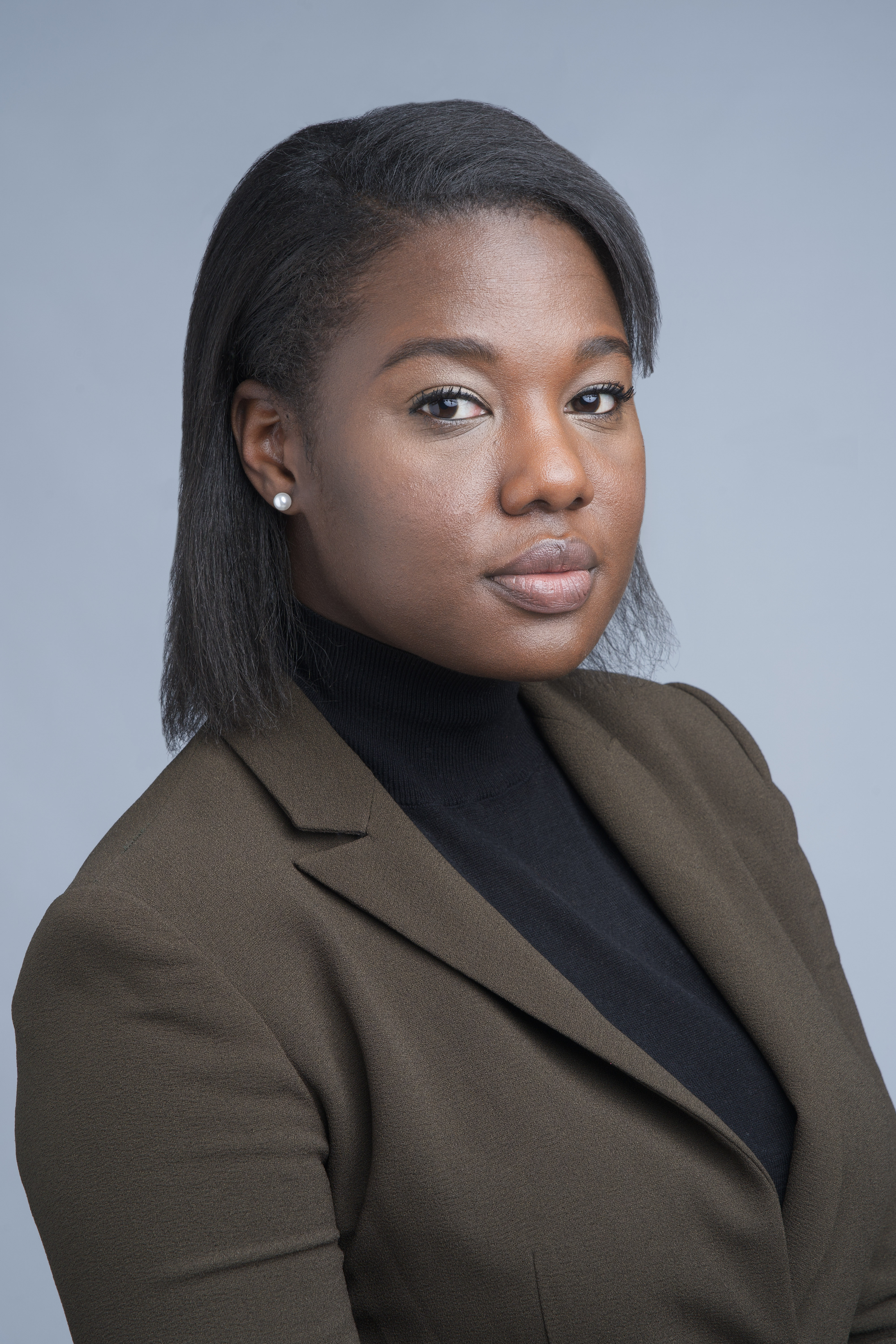 We are happy to announce that Anta Basse Dial is the new Program Officer at the CRFC!
Anta began her post-secondary studies in Paris at the University Panthéon-Sorbonne, where she completed a master's degree in Economics and International Development. Concerned about having a positive impact on those around her, she did several internships as a project coordinator in non-profit organizations such as the NGO Africa Unite in South Africa and the City of Trélazé in France.
She then decided to come to Canada, more precisely Toronto and obtained a post-graduate diploma in International Development at Centennial College. Before working for the Community Radio Fund of Canada, Anta worked for the Nature Conservancy of Canada and the Bell Fund.
We would like to thank Guillaume Gaubert for all of his hard work at the CRFC as Anta's predecessor!