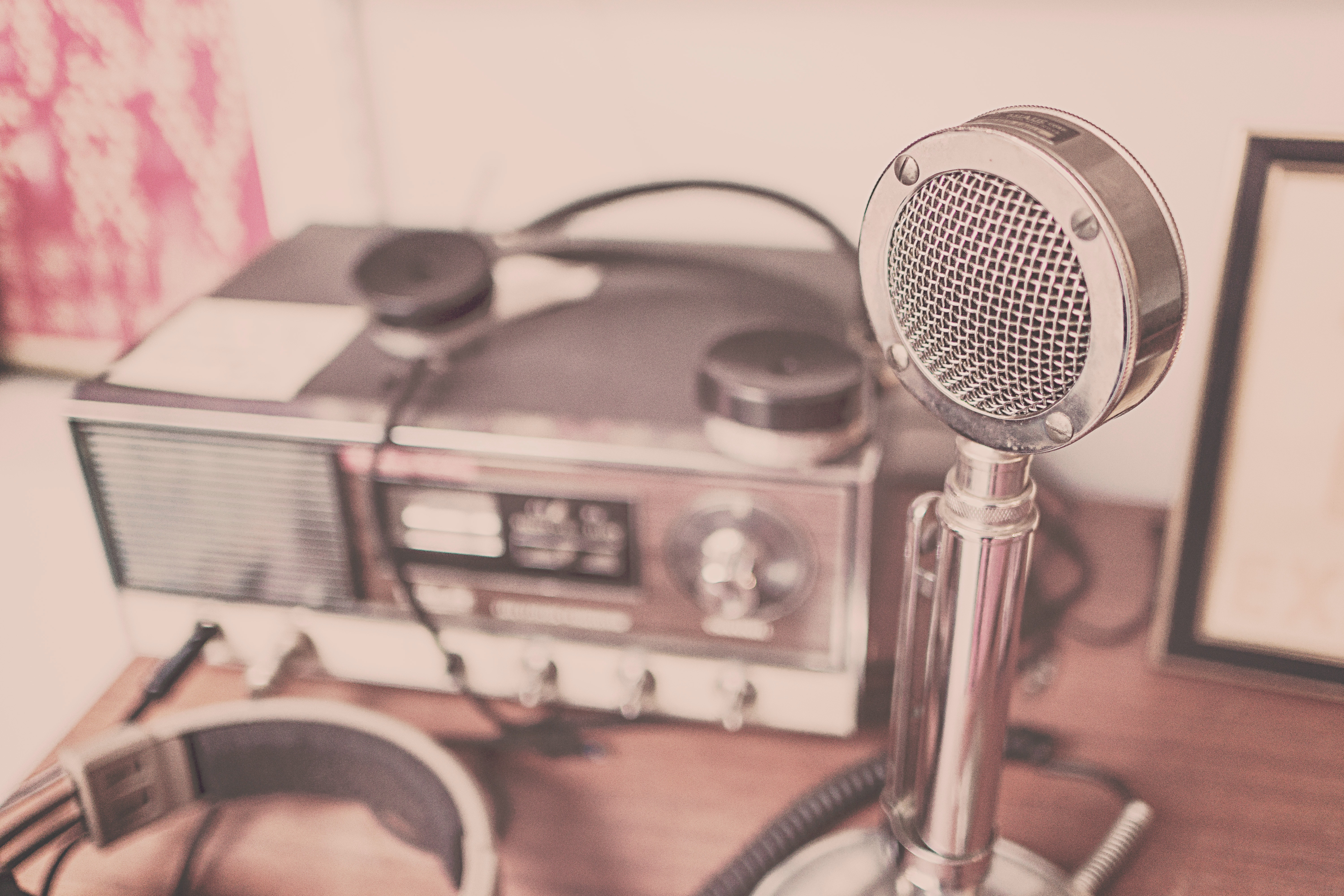 The Community Radio Fund of Canada (CRFC) today announced the immediate launch of a microgrant to support community and campus radio stations as they broadcast remotely during the pandemic.
This $356 000 fund will provide stations with funding to buy remote equipment, train programmers and share their programming digitally.
   "Community radio plays a key role in connecting Canadians at the best of times.  This role has never been more important as it is today.  Due to a dramatic loss of advertising revenue, and an increased demand our stations have been operating at 120% with 20% of the resources," says Executive Director Alex Freedman.  "This money will immediately help our stations broadcast from wherever they are working and ensure that listeners get the information they need when they need it, but more importantly to ensure that they can continue to connect Canadians in isolation."
This is one of a number of measures announced by the CRFC designed to allow stations the highest degree of flexibility and support during these challenging times.
Community radio not only connects Canada in French and English, but supports stations that broadcast in more than 60 of Canada's minority languages.  Community radio also serves communities not connected by commercial or public broadcasters.
The CRFC's mission is to facilitate the development of high quality and accessible community-oriented and not-for-profit audio programming and related services for all Canadians.
Stations should go to www.crfc-fcrc.ca to apply.
For more information please contact:
Alex Freedman
Executive Director, CRFC
(705) 919-1908
alex@crfc-fcrc.ca