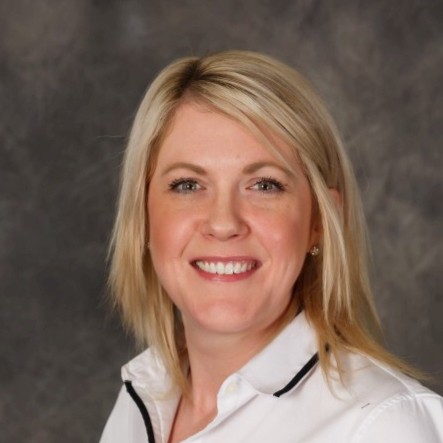 The Community Radio Fund of Canada (CRFC) is excited to welcome Melissa McAvoy to its Board of Directors. Ms. McAvoy brings experience from a broad range of financial, business, and technological areas.
Ms. McAvoy is the Chief Financial Officer at Pacific Tubulars, where she directs both finance and accounting efforts and uses industry research to provide strategic advice that drives the success of the company. An innovator at heart, Ms. McAvoy is skilled at developing and monitoring key metrics to improve cost controls and employ business analytics.
"I have always been passionate about my community and I like to make sure I am able to give back. I know first hand what not-for-profits are up against, I understand how good governance can support success, and I love radio," said Melissa McAvoy, "The Community Radio Fund of Canada is making a real difference for community broadcasters and I look forward to being part of their success."
Ms. McAvoy holds a Bachelor in Commerce from St. Mary's University as well as her CPA and CMA designations. Her foundational knowledge in telecommunications will be important in continuing to innovate the community broadcasting sector.
"Melissa's extensive professional experience has led her to work in communities coast to coast. From Newfoundland to Calgary, Melissa has held positions in both the private and public sectors. She also has a passion for not-for-profit work in Canada and is passionate about making a difference," said Board President Brenda Grunau, "The CRFC is excited to have such a talented individual join our team."
Ms. McAvoy was elected by CRFC members at the AGM held on November 22. Her term will be for two years.