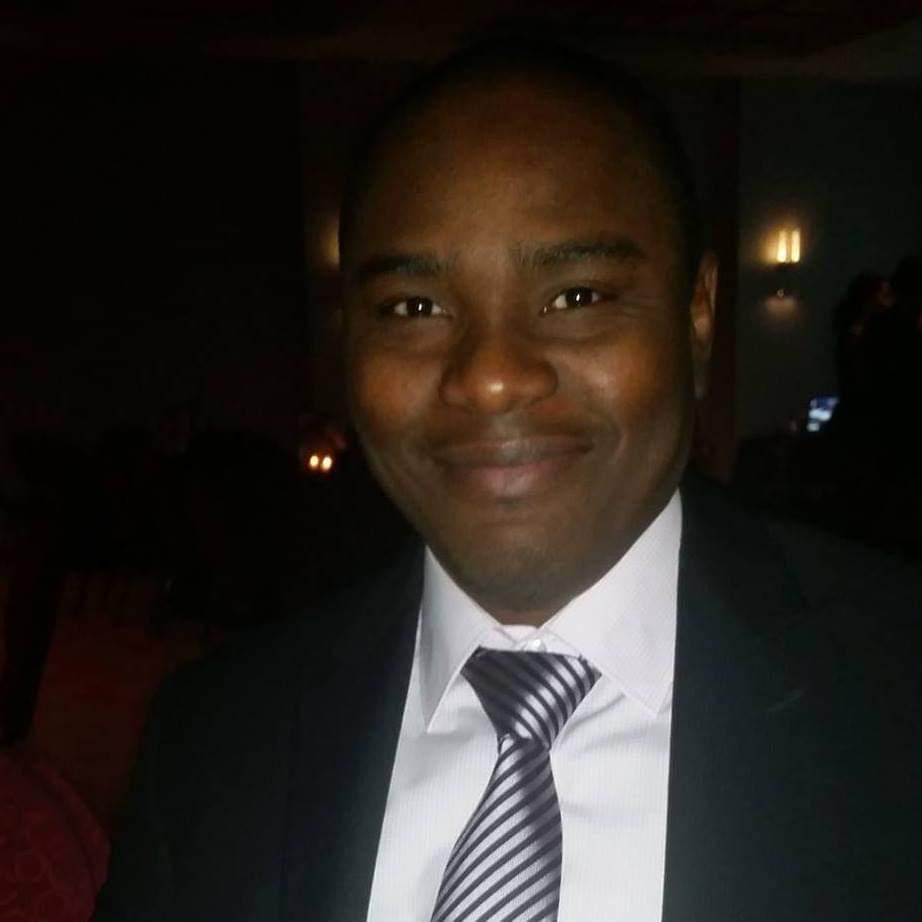 December 1, 2021
Ottawa ON
The Community Radio Fund of Canada (CRFC) is pleased to announce that Idrissa Diakité has been elected to serve on our Board of Directors.
Idrissa Diakité holds a Bachelor's degree in Information Communication from the University of Moncton. He has worked in the field as a consultant but also as a journalist for l'Acadie Nouvelle, l'Étoile de Kent and l'Étoile de Dieppe. He is currently the editor-in-chief of the Moniteur Acadien newspaper in New Brunswick. He has been living in New Brunswick for the past twenty years.
"Local news and information is one of the cornerstones of community radio in Canada.  As we see the erosion of local media at an alarming rate, providing Canadians with access to the information they need from sources they trust is becoming increasingly critical to what community radio does. ," said board president Brenda Grunau.  "Idrissa's experience in local news will be an asset to our Board, and  we are excited to have him as part of our team."
Mr. Diakité was elected by the membership of the CRFC at the AGM held on November 23rd.  He will serve a 2 year term.
For further information, please contact:
Alex Freedman
Executive Director of the CRFC
alex@crfc-fcrc.ca