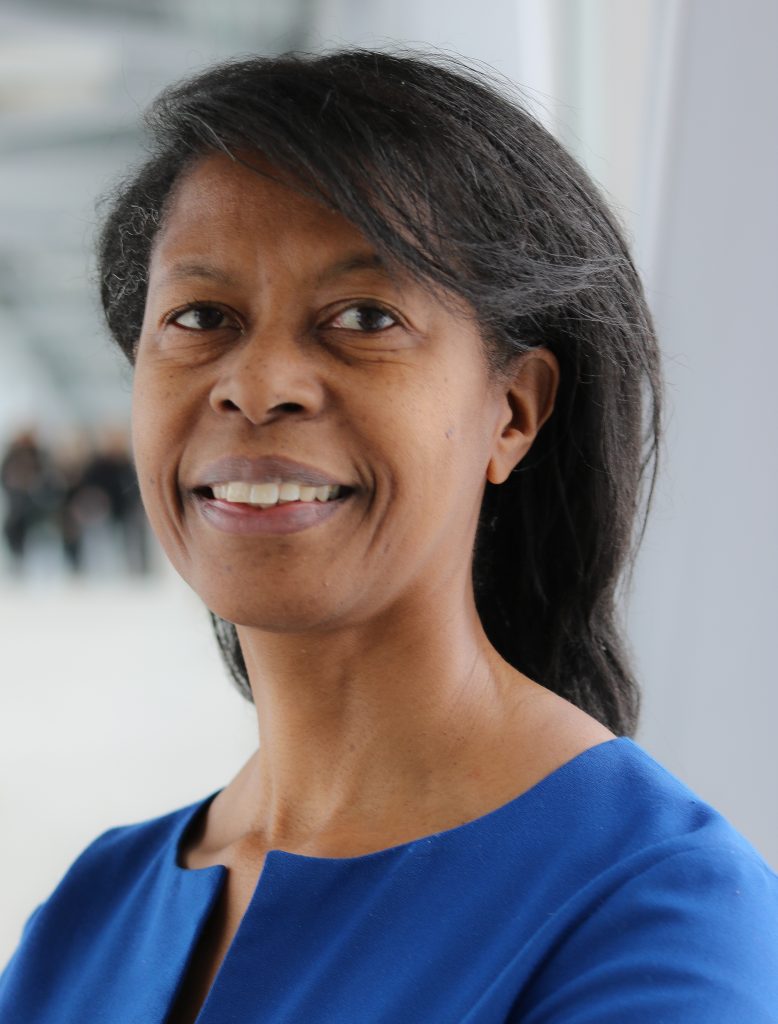 A warm welcome to Sandra Hines, one of the newest members of the Community Radio Fund of Canada's (CRFC) Board of Directors.
Ms. Hines brings with her significant experience in financial and strategic management as well as a passion for arts and culture as a pianist and vocalist. Ms. Hines currently serves as the Finance Director at SeedChange, where she leverages her financial knowledge to drive development in local communities.
"In my life I have always felt passionately about music, arts, and how they support the community voice. I have worked closely with cultural champions and non-profit groups for much of my career, and I am excited to join the team at the Community Radio Fund," said Sandra Hines, "It is exciting to be part of a bright future."
Ms. Hines has considerable knowledge of the public broadcasting sector from her time at the Foreign and Commonwealth Office, which was responsible for the BBC World Service. Ms. Hines is familiar with community radio having once served as a non-executive Director for a station in Croydon, England.
"Sandra's comprehensive background in financial management with CPA and CMA designations will help the CRFC continue to manage resources to best serve community broadcasters across the country," said Board President Brenda Grunau, "Sandra's leadership will help to amplify the importance of radio as a medium for sharing information and connecting communities."
Ms. Hines was elected by CRFC members at the AGM held on November 22. Her term will be for two years.